Standing for Truth
Dedicated to offering analysis of current events through a biblical lens.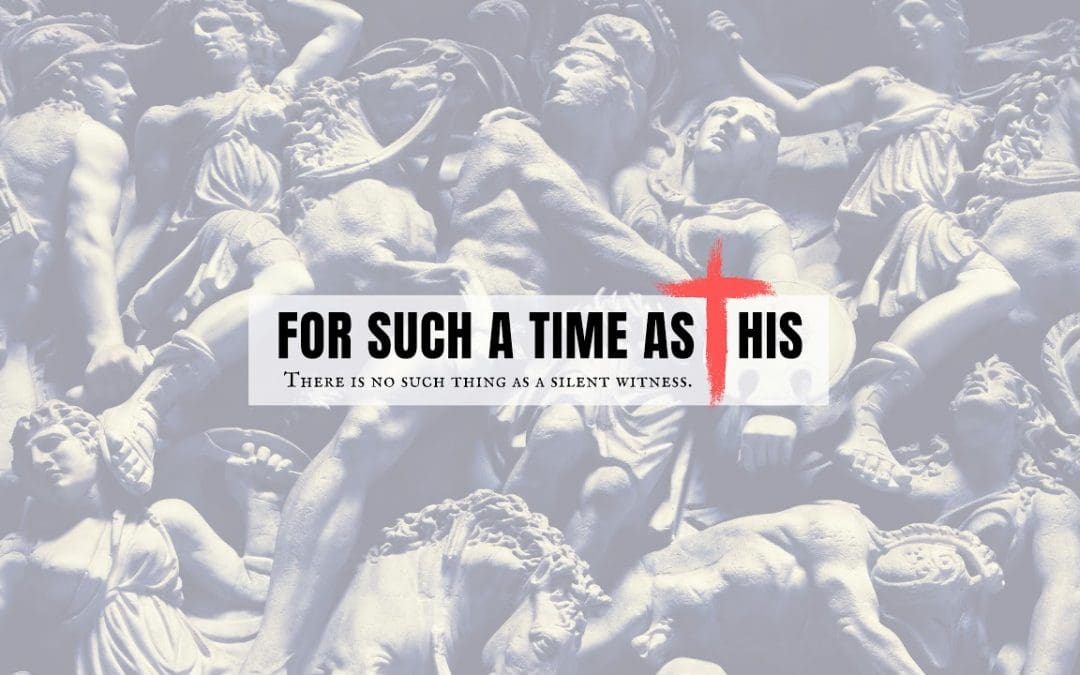 https://m.youtube.com/watch?v=ryftyFrIC7A&feature=youtu.be https://julieroys.com/death-masters-seminary-covid/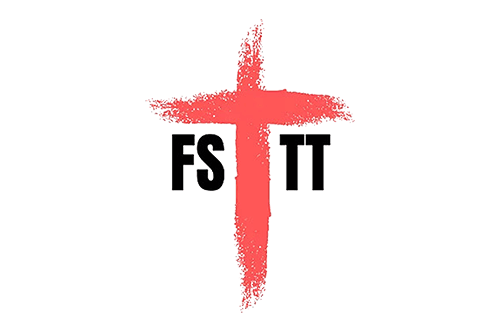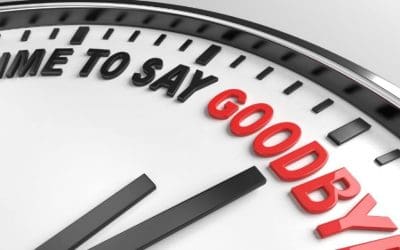 In a recent article entitled "'We out", Chicago pastor Charlie Dates announced that his church would be leaving the SBC over its rejection of critical race theory. When I first saw this my initial response was "Good!" However, in an effort to be fair and understand...
Join us at the
Round Table
Join us for our weekly discussion panel as we address current events though a biblical lens
Join the mailing list
Stay updated and get exclusive content through our email newsletter.
We promise not to inundate you with spam nor sell your information to a third party
Will you join us and stand for Truth?
No more silence. Stand for biblical authority.
As we stand for the light that is Christ Jesus in a dark and fallen world, we need your support. Will you join us?