Standing for Truth
Dedicated to offering analysis of current events through a biblical lens.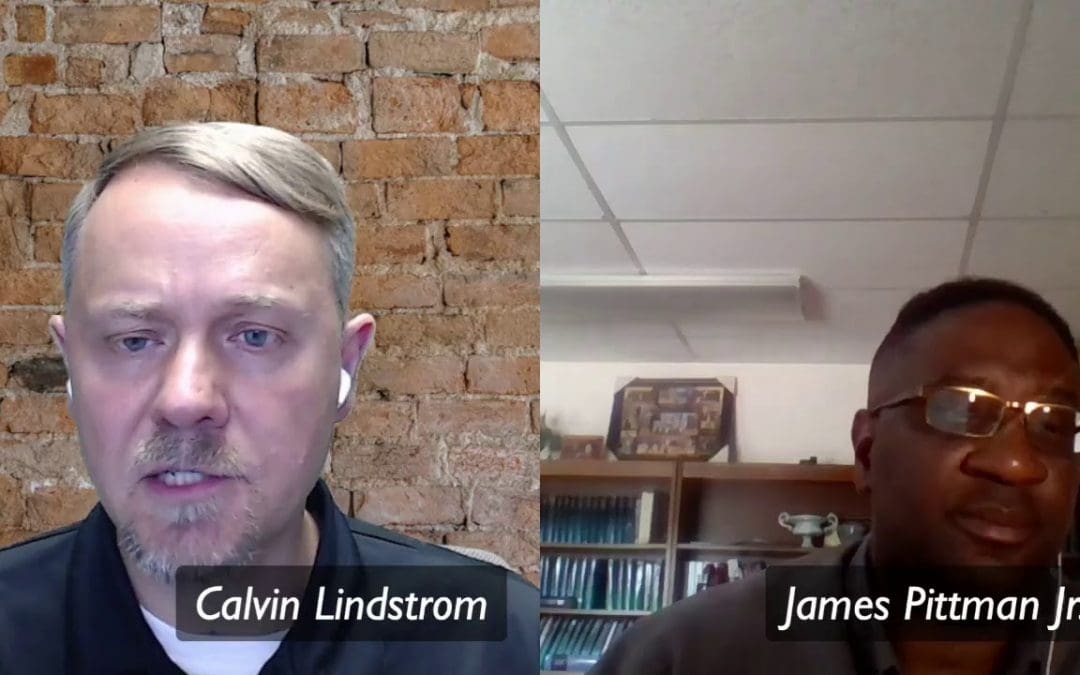 Pastor James and Pastor Calvin Lindstrom discuss Gay Pride proclamations. / --- // Visit our website for more content! https://forsuchatimeasthis.today // Join the $0.99 monthly club for exclusive content! https://forsuchatimeasthis.today/join // Follow Us Facebook -...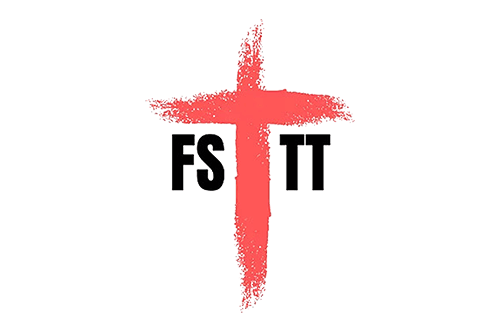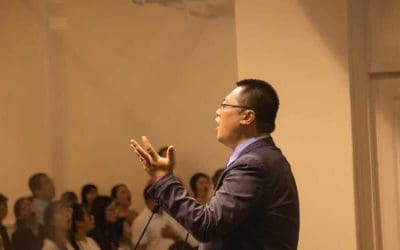 Two days after he was arrested on December 28, 2018 and taken away, church members released an open letter Pastor Wang wrote in September 2018–giving instructions that it be publicized if he went missing for more than 48 hours. Below is the powerful letter in its...
Join us at the
Round Table
Join us for our weekly discussion panel as we address current events though a biblical lens
Join the mailing list
Stay updated and get exclusive content through our email newsletter.
We promise not to inundate you with spam nor sell your information to a third party
Will you join us and stand for Truth?
No more silence. Stand for biblical authority.
As we stand for the light that is Christ Jesus in a dark and fallen world, we need your support. Will you join us?