Standing for Truth
Dedicated to offering analysis of current events through a biblical lens.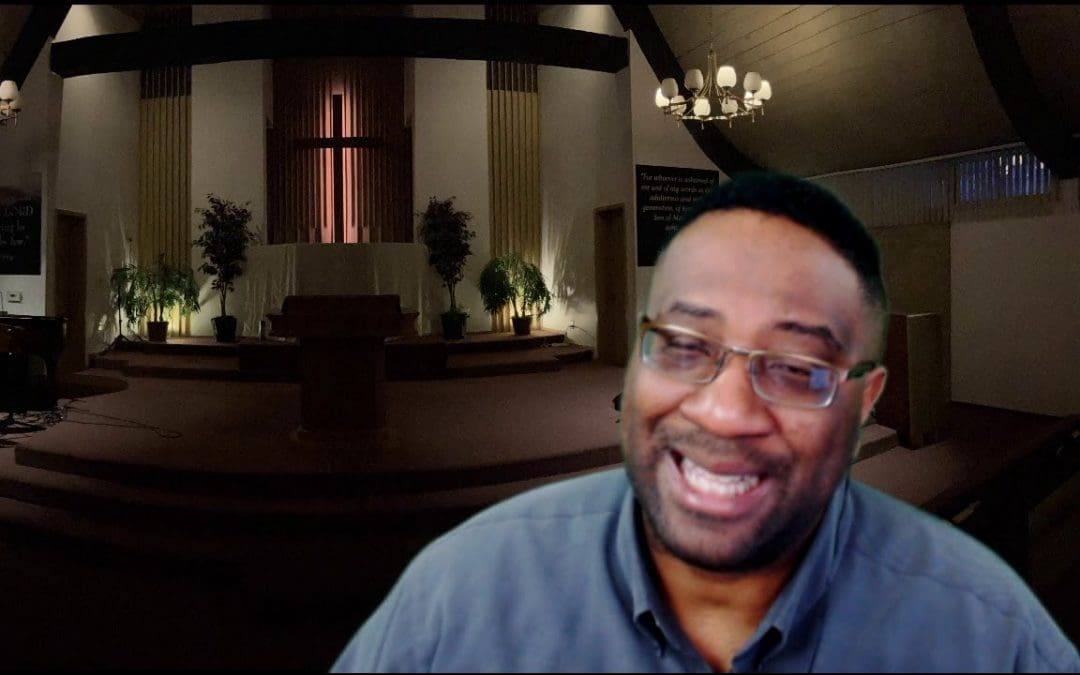 TITLE: Is this Really a Difficult Question? DESCRIPTION: Senator John Kennedy (R., La.) asked Merrick Garland whether he would agree that "allowing biological males to compete in an all-female sport deprives women of the opportunity to participate fully and fairly in...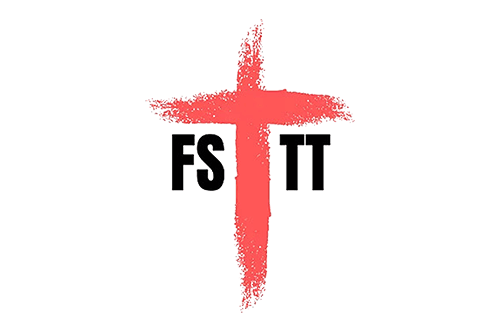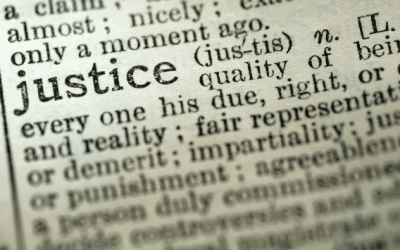 Justice and Righteousness Justice and righteousness are reflected in God's character and actions. Because God is just and righteous, all that He is, does, and says reflect perfect justice and righteousness. This means our standard for justice must come from God's...
Join us at the
Round Table
Join us for our weekly discussion panel as we address current events though a biblical lens
Join the mailing list
Stay updated and get exclusive content through our email newsletter.
We promise not to inundate you with spam nor sell your information to a third party
Will you join us and stand for Truth?
No more silence. Stand for biblical authority.
As we stand for the light that is Christ Jesus in a dark and fallen world, we need your support. Will you join us?