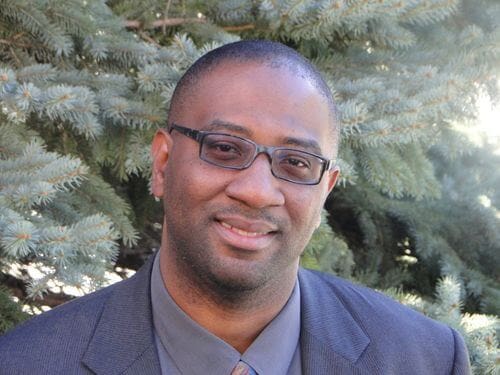 Standing for Truth
Pellentesque habitant morbi tristique senectus et netus et malesuada fames ac turpis egestas. Vestibulum tortor quam, feugiat vitae, ultricies eget, tempor sit amet, ante. Donec eu libero sit amet quam egestas semper. Aenean ultricies mi vitae est. Mauris placerat eleifend leo.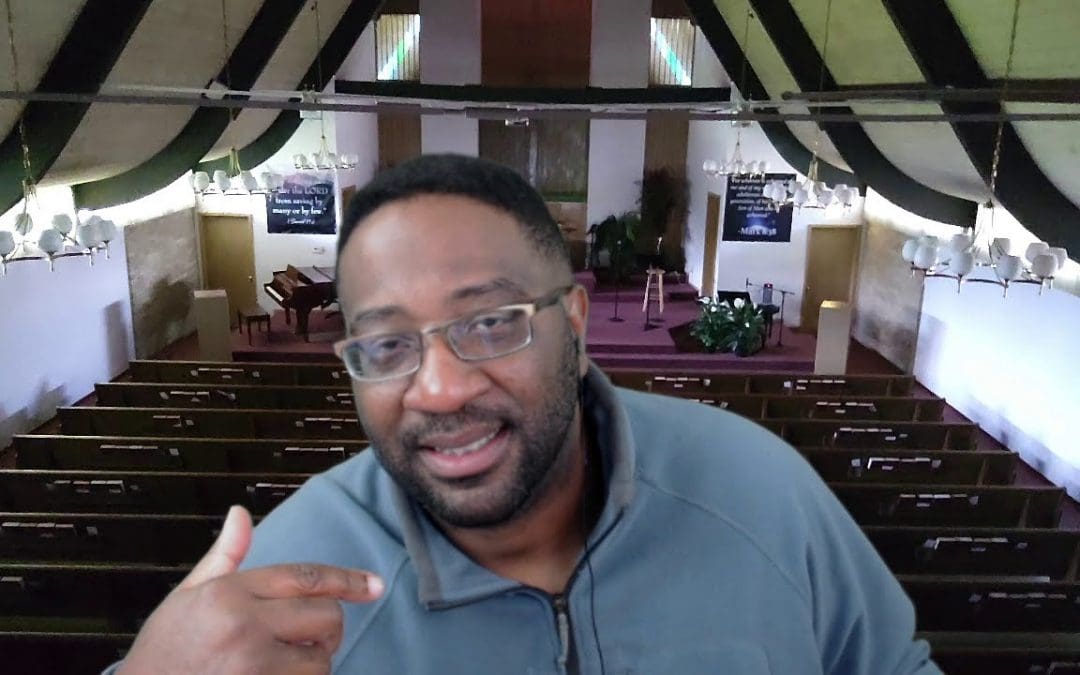 Snopes recently took an interest one of our videos about Senator Kamala Harris. ForSuchATimeAsThis.today ForSuchA@gmail.com https://www.snopes.com/fact-check/kamala-harris-legalize-prostitution/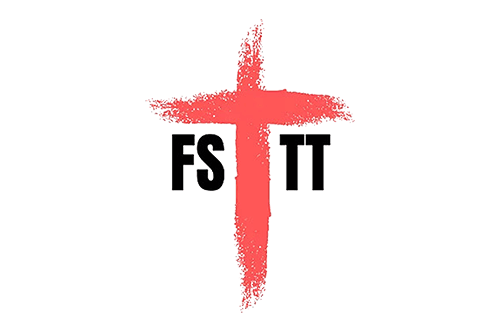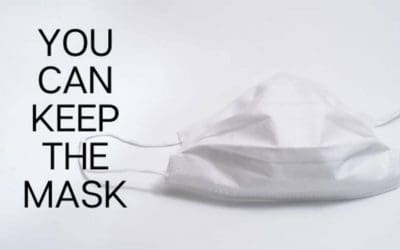 Last Thursday IL Governor J. B. Pritzker extended the stay-at-home order until the end of May and announced a new requirement--wearing a mask in public indoor places, such as stores.  I haven't worn a mask yet and I am loath to start. For me the mask is not so much a...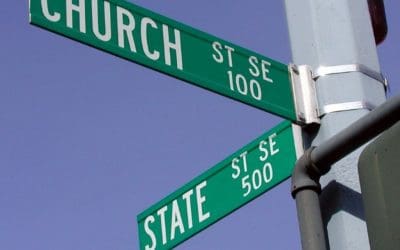 The 101st Illinois General Assembly has adjourned and the results are in. The state of Illinois is a moral disaster and about to get worse. Our lawmakers seem to be doing everything in their power to encourage and facilitate evil and debauchery.  The legislation on...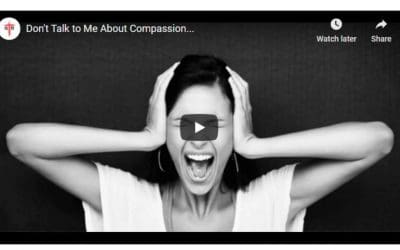 Abigail Ruth discusses her latest article with Pr. James.
Join us at the
Round Table
Join us for our weekly discussion panel as we address current events though a biblical lens
Join the mailing list
Stay updated and get exclusive content through our email newsletter.
We promise not to inundate you with spam nor sell your information to a third party
Will you join us and stand for Truth?
No more silence. Stand for biblical authority.
As we stand for the light that is Christ Jesus in a dark and fallen world, we need your support. Will you join us?