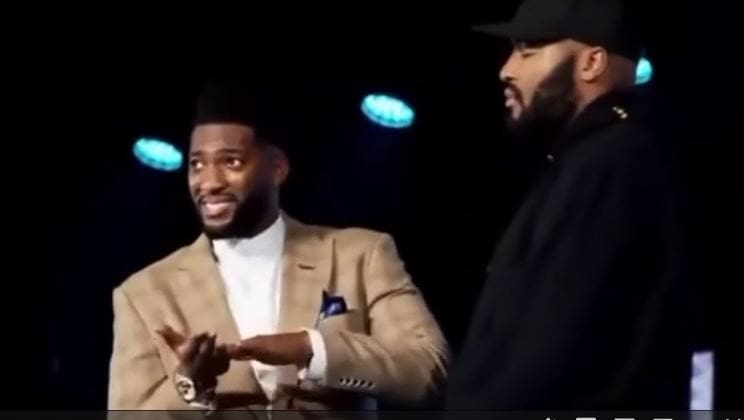 Vicki Wilson
January 20, 2022
A 'pastor' spits on someone during church service. Even so, the people sitting in the pews don't recognize that he...
Read More
Join the mailing list
Stay updated and get exclusive content through our email newsletter.
We promise not to inundate you with spam nor sell your information to a third party
Will you join us and stand for Truth?
No more silence. Stand for biblical authority.
As we stand for the light that is Christ Jesus in a dark and fallen world, we need your support. Will you join us?